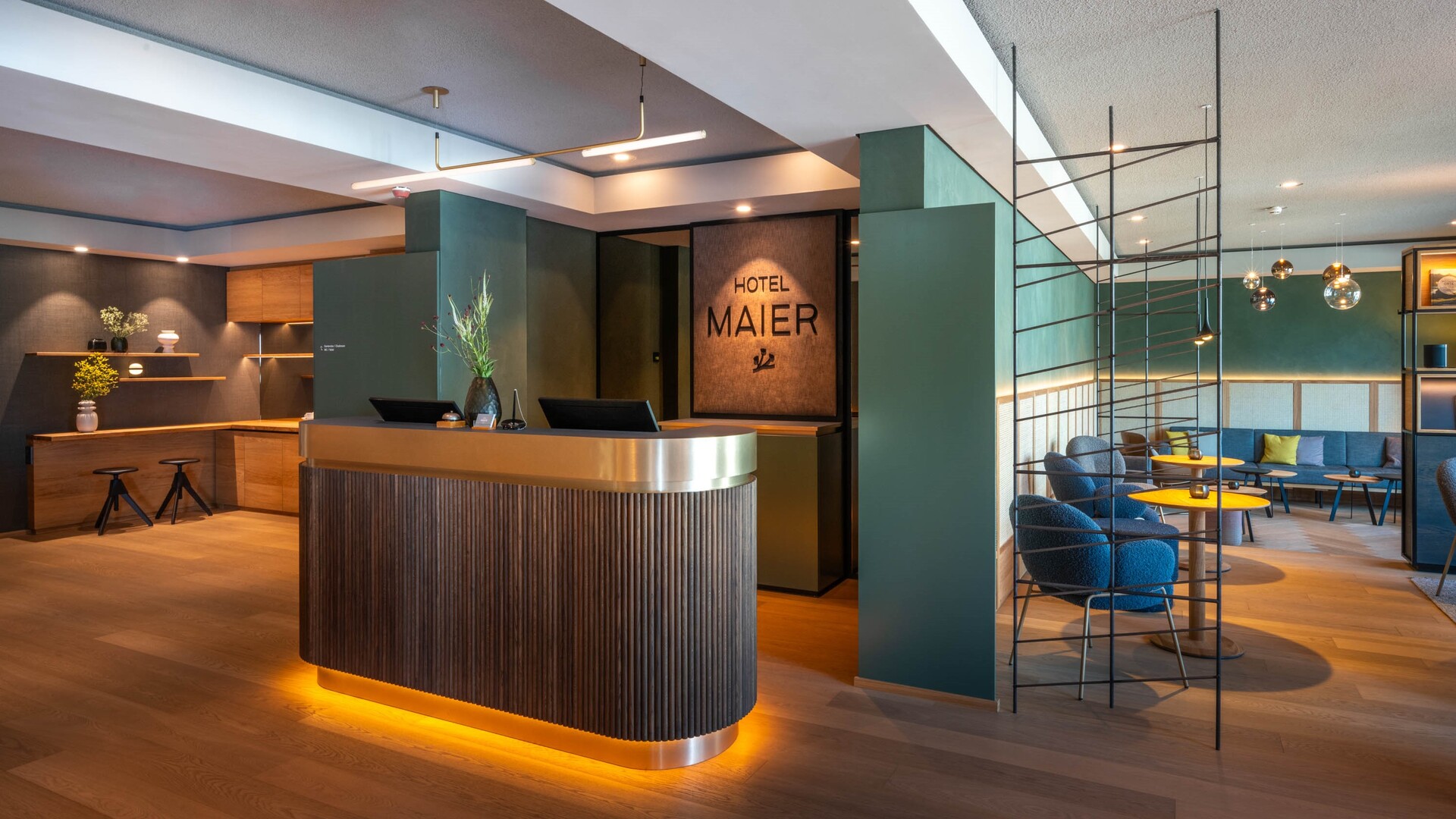 [Translate to English:]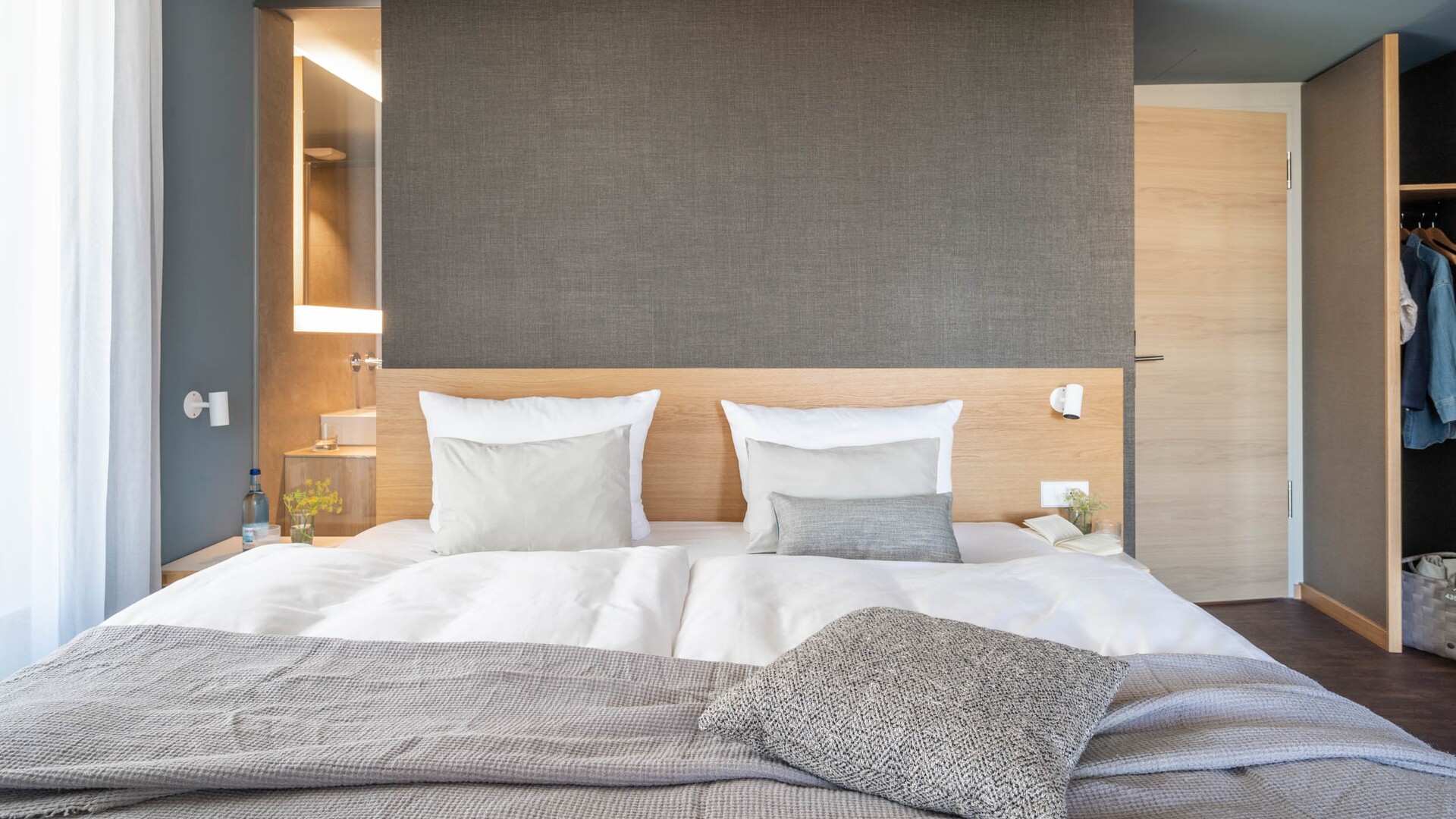 [Translate to English:]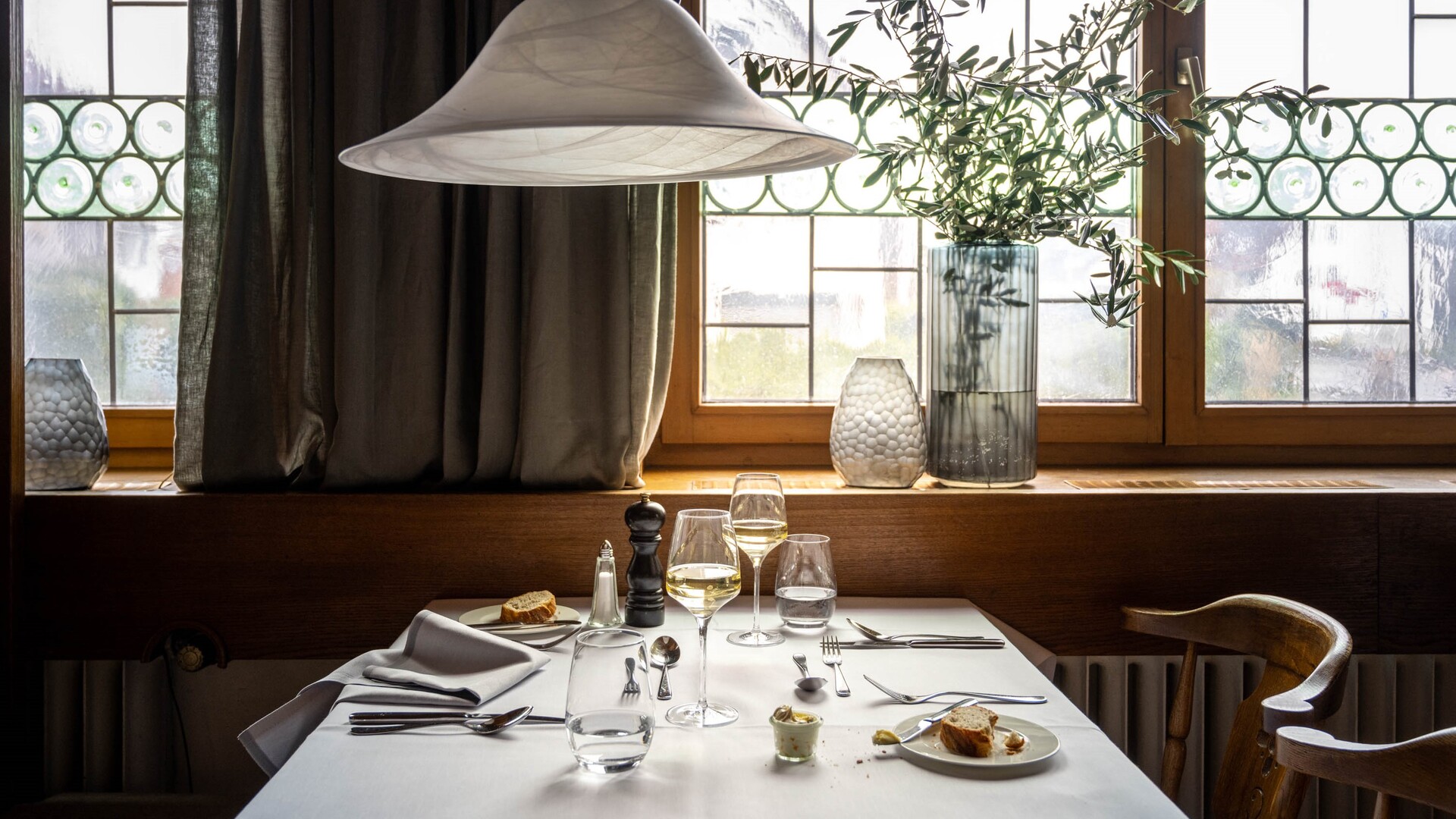 [Translate to English:]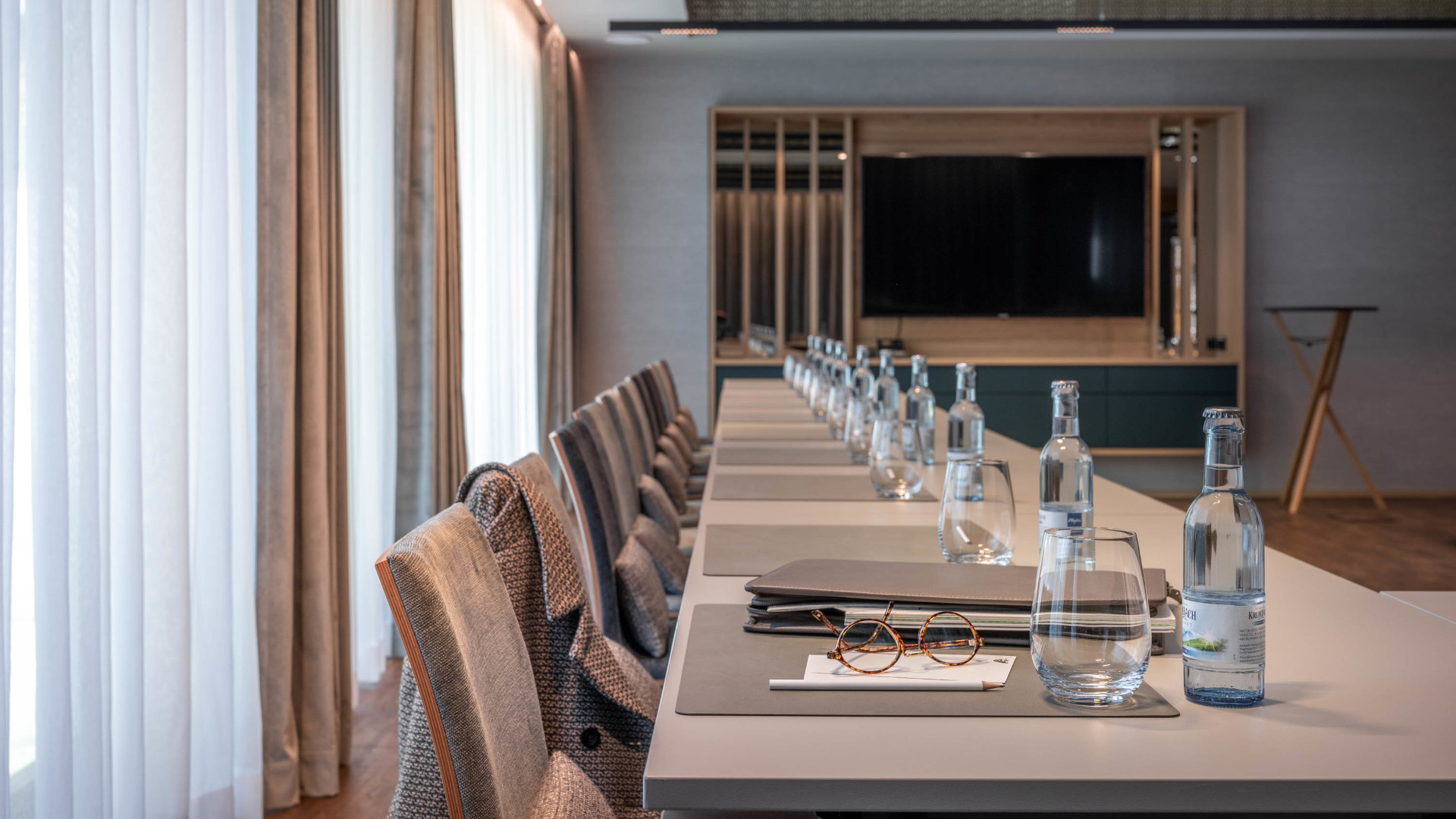 [Translate to English:]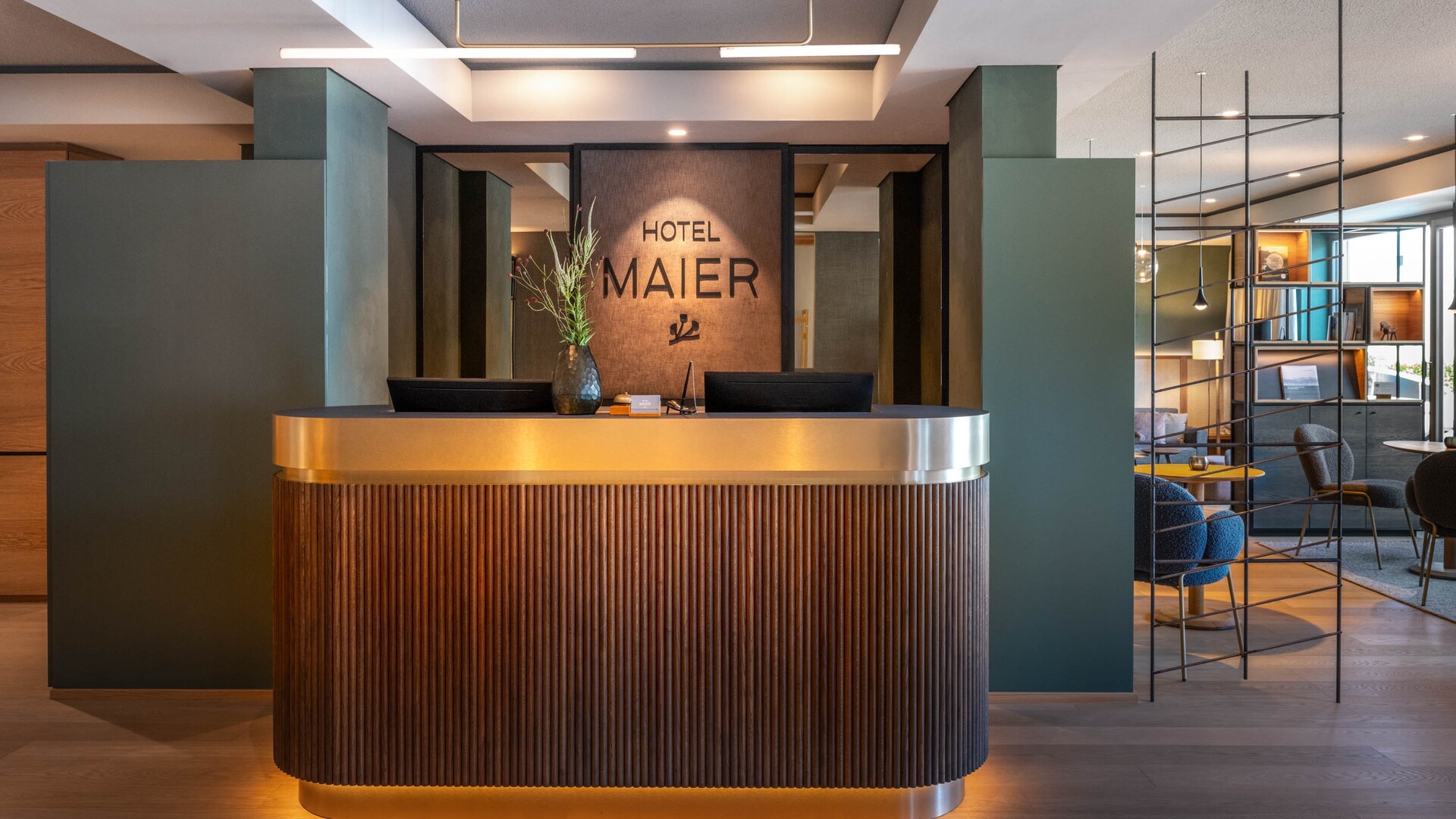 IN THE MIDDLE OF LIFE AT HOTEL MAIER AT LAKE CONSTANCE
The family managed 4* Hotel Maier at Lake Constance is an urban country hotel, only 300 meters from the lakeshore. We are more than just a hotel in the western part of Friedrichshafen with 79 rooms. The company is full of appreciation, respect and has a vision for the future. What we aspire for is actually quite simple and yet challenges us every minute: a good life for all of us!
This always makes the world around us a little better: for you as guests, for our employees, for our partners and for the environment.
And it makes us happy in Maier.
We also take responsibility in our restaurant, the "Speiserei im Maier". A pioneering crossover concept. Sustainability from different perspectives. Local and regional, organic and fair trade, protected products from the Ark of Taste from the Slow Food movement. Business or leisure? For us, both are popular. Think, plan further, discuss, help shape things – in one of our four event rooms. And then a good lunch. In the wonderful ambience of the restaurant, or in summer on our cool terrace in the patio. And you end the day in the living room...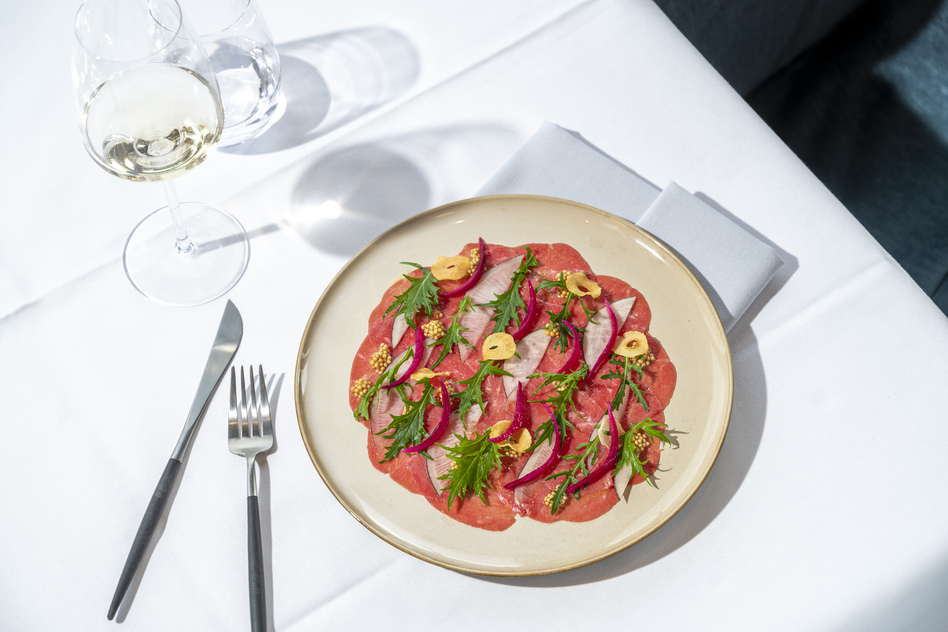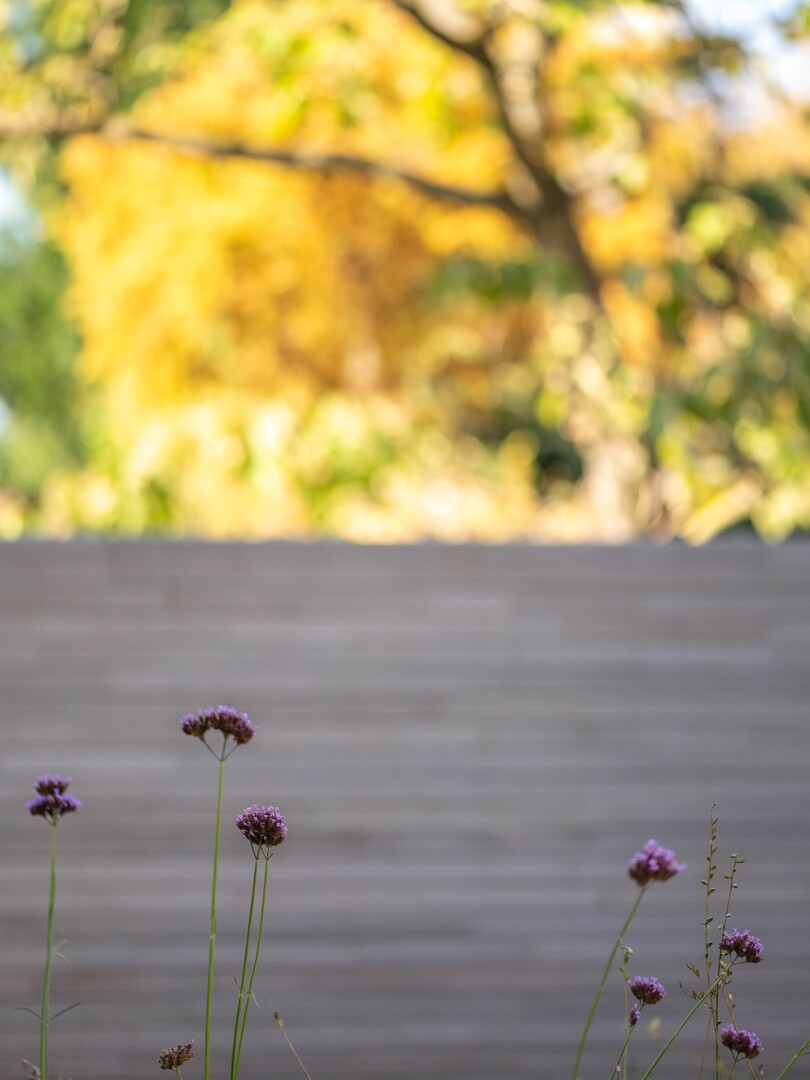 WHERE COMFORT AND AESTHETICS BECOME UNITY.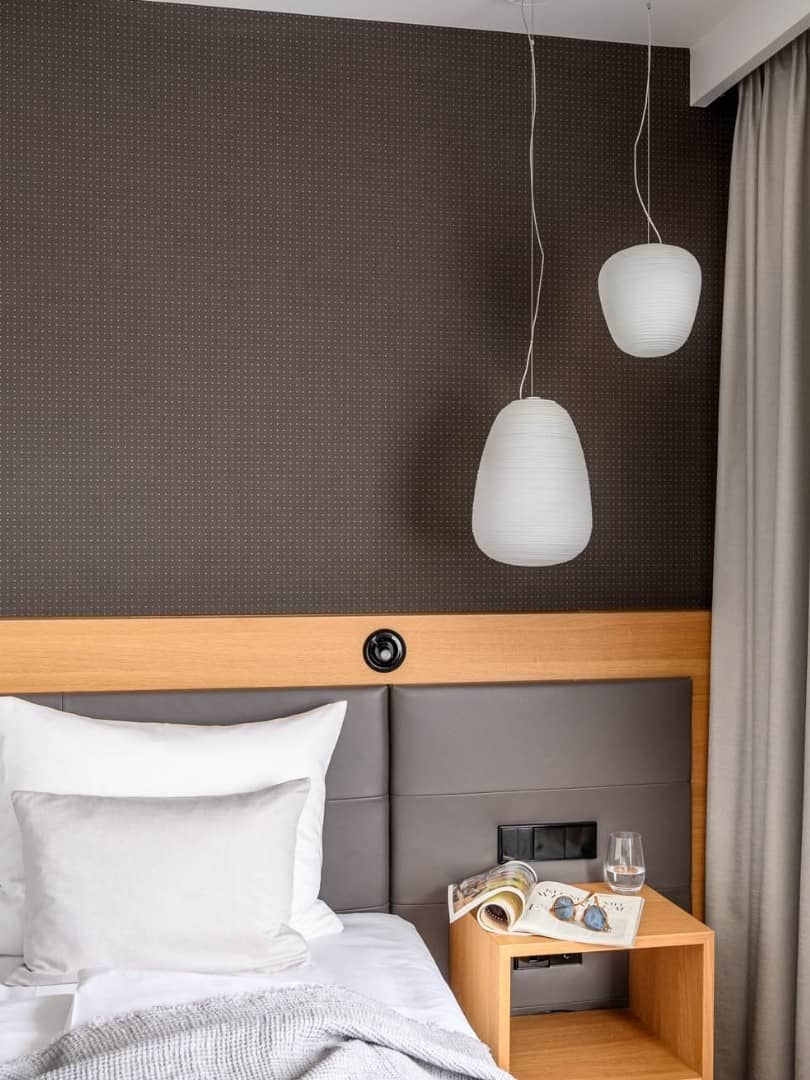 Subscribe to our newsletter and stay up to date!