For a successful event we offer the suitable conference package.
We are looking forward to you!
Our pausage

Provision of the conference room including writing pads and pens
Conference drinks in the main conference room - unlimited mineral water and soft drinks in the main room
A coffee break in the morning with coffee (organic fairtrade roaster Hensler), tea and hearty snacks
3-course lunch menu - chef's choice
one coffee break in the afternoon with coffee (Bio Fairtrade Rösterei Hensler), tea and sweet pastries.
Price per person / day: 75,00 EUR (bookable from 8 persons)

You will receive 20% of the turnover from the conference package as a discount on the room rental.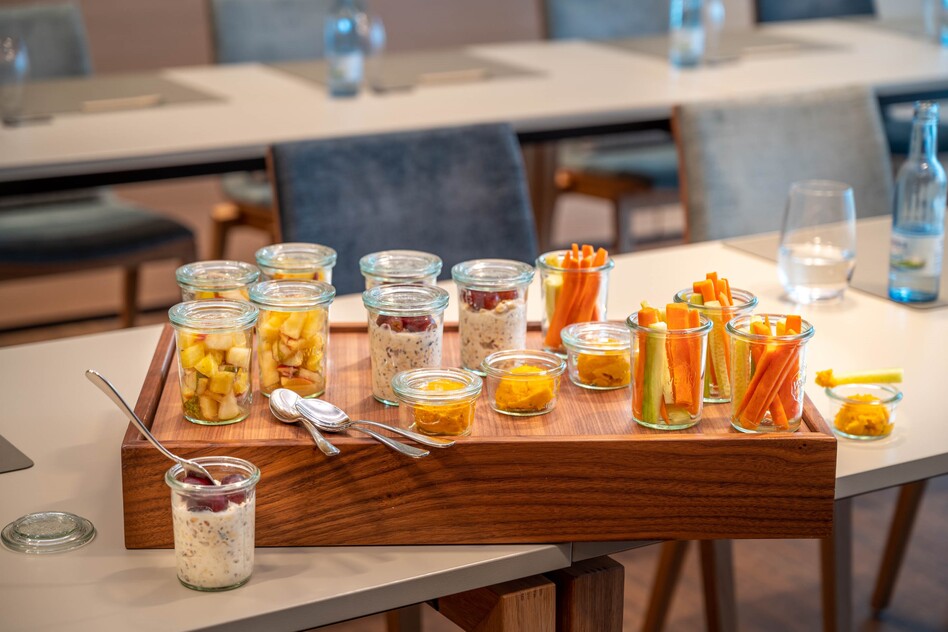 Individualize your meeting

Welcome coffee
EUR 6,50 EUR p.P.
After Work (3 canapés, an alcoholic drink)
18,00 EUR p.P.
one coffee break less
less 9,00 EUR p.P.
2-course lunch (instead of 3-course)
less 3,00 EUR p.P.
without lunch
less 25,00 EUR p.P.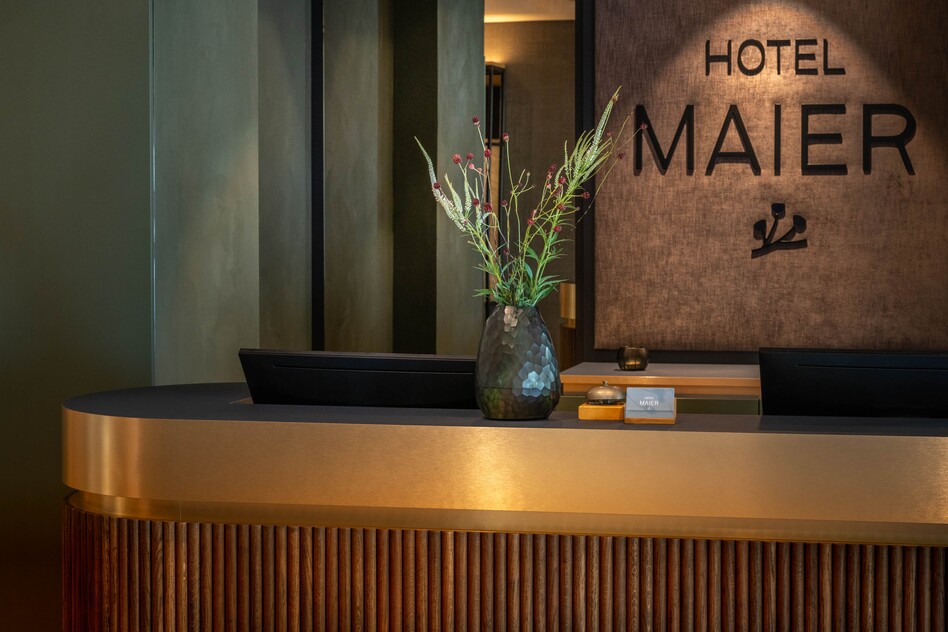 Additional Technology
additional flipchart including paper
15,00 EUR p. piece/day
additional metaplan board
10,00 EUR p. piece/day
additional moderator case
20,00 EUR p. piece/day
beamer with screen and beamer table
50,00 EUR p. piece/day
laser pointer
5,00 EUR p. piece/day
Please note that the room rental already includes a flipchart, a metaplan wall and a presenter's case.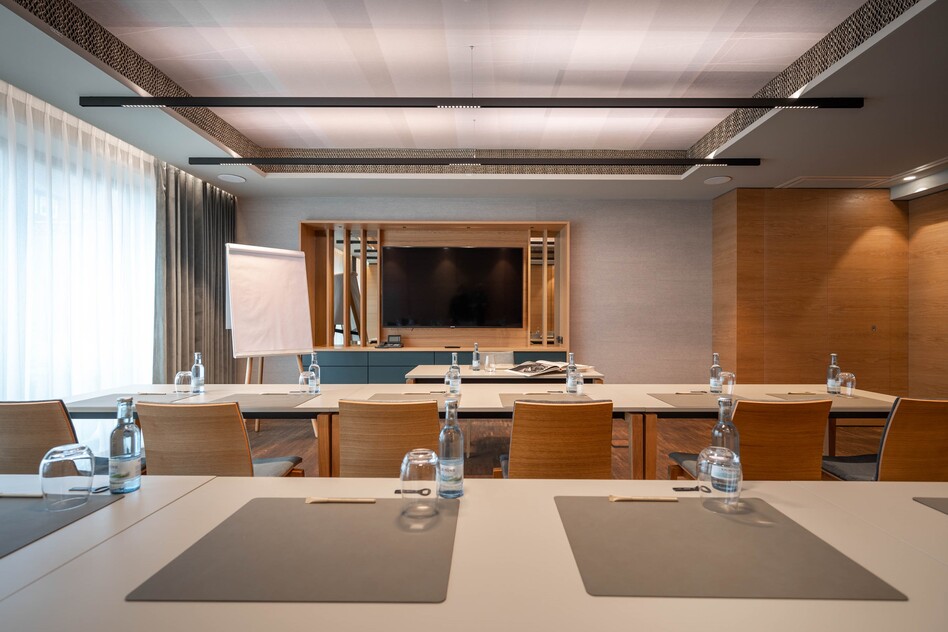 Overnight stay at Maier
As a business guest you will stay at the Maier at special conditions. Room offers for your participants are available on request. We will be pleased to prepare your personal offer.
Contact us by mail: info@hotel-maier.de