Fair hotel Friedrichshafen
The Hotel Maier is an excellent starting point for trade fair visits. Our hotel is located only 8 kilometers away from the Friedrichshafen Fair, yet far enough away to enjoy the beautiful surroundings of Lake Constance away from work.
During major events, our hotel is even directly served by a shuttle bus, so you can get to events quickly and relaxed. By car, public transport or cab (about 25 euros) it is about 15 minutes to the exhibition center.
TRADE FAIR DATES FRIEDRICHSHAFEN
23. November 2023: Parentum Friedrichshafen
The regional fair parentum Bodensee is entirely dedicated to the career orientation of young people. Parents and students are given the opportunity to receive advice on career choices in Friedrichshafen from companies, technical colleges and universities as well as academies and institutions. The diverse supporting program consisting of lectures, workshops and activities offers additional information opportunities on the topics of training, studies, school-leaving qualifications or stays abroad.
09 - 12. MAI 2024: TUNING WORLD Bodensee
The Tuning World Bodensee is a mixture of a high-quality trade fair, an interactive meeting of industry professionals and a trendy supporting program. With its topics of car tuning, lifestyle and club scene, it is aimed at an international audience. This trade fair event also serves as networking for industry specialists.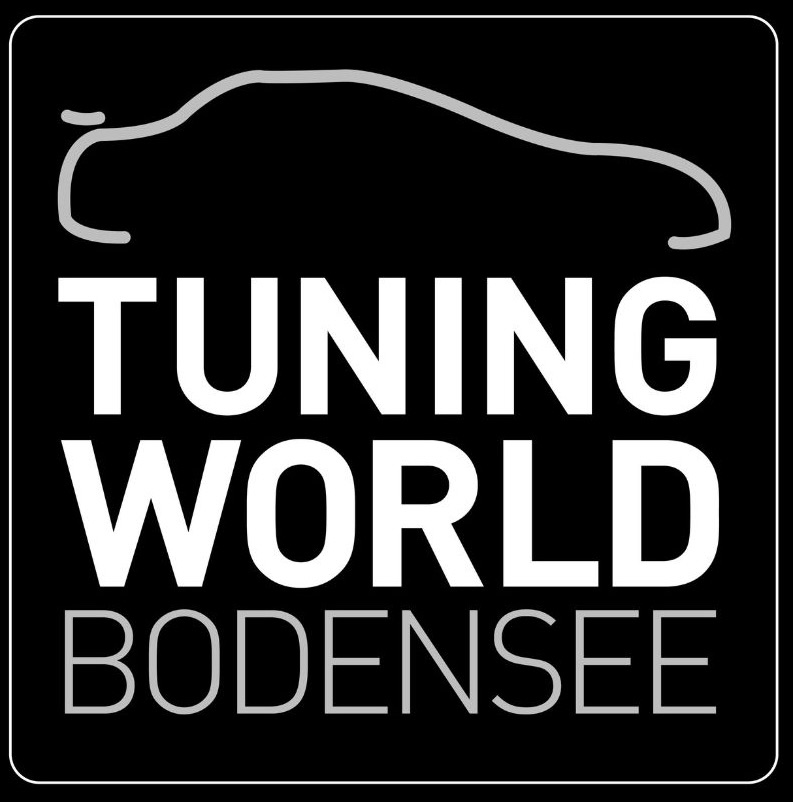 07. - 09. JUNI 2024: KLASSIKWELT BODENSEE
The offer of the fair ranges from rolling, flying or floating rarities to special tools, care products and spare parts. In addition, classic car rallies, rare accessories and everything necessary for the professional restoration of a classic car will be offered. Specialist companies will be on hand to advise visitors and will be happy to answer any interesting questions.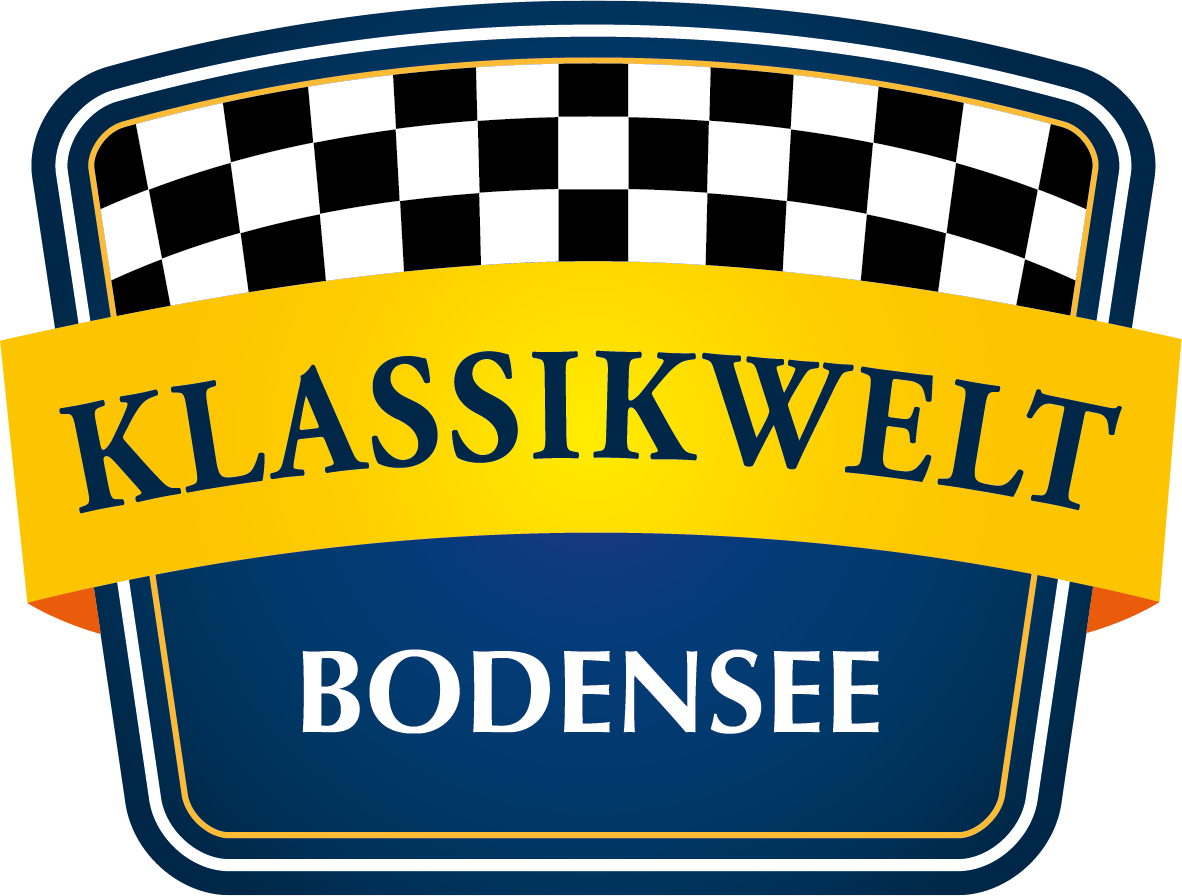 18. - 19 JUNI 2024: VOCATIUM BODENSEE
At the trade fair for training and studies, students have the opportunity to enter into a personal dialog with the exhibiting companies, universities of applied sciences, universities, academies or institutions. Compared to conventional career orientation fairs, the students are prepared for their visit to vocatium by the Institute for Talent Development IfT and are given individual appointments with the exhibitors according to their career interests.
The international amateur radio exhibition HAM Radio brings together radio amateurs from all over the world. Under the motto "We make MI(N)T", exciting topics from the fields of mathematics, computer science, natural sciences and technology are presented to interested young people.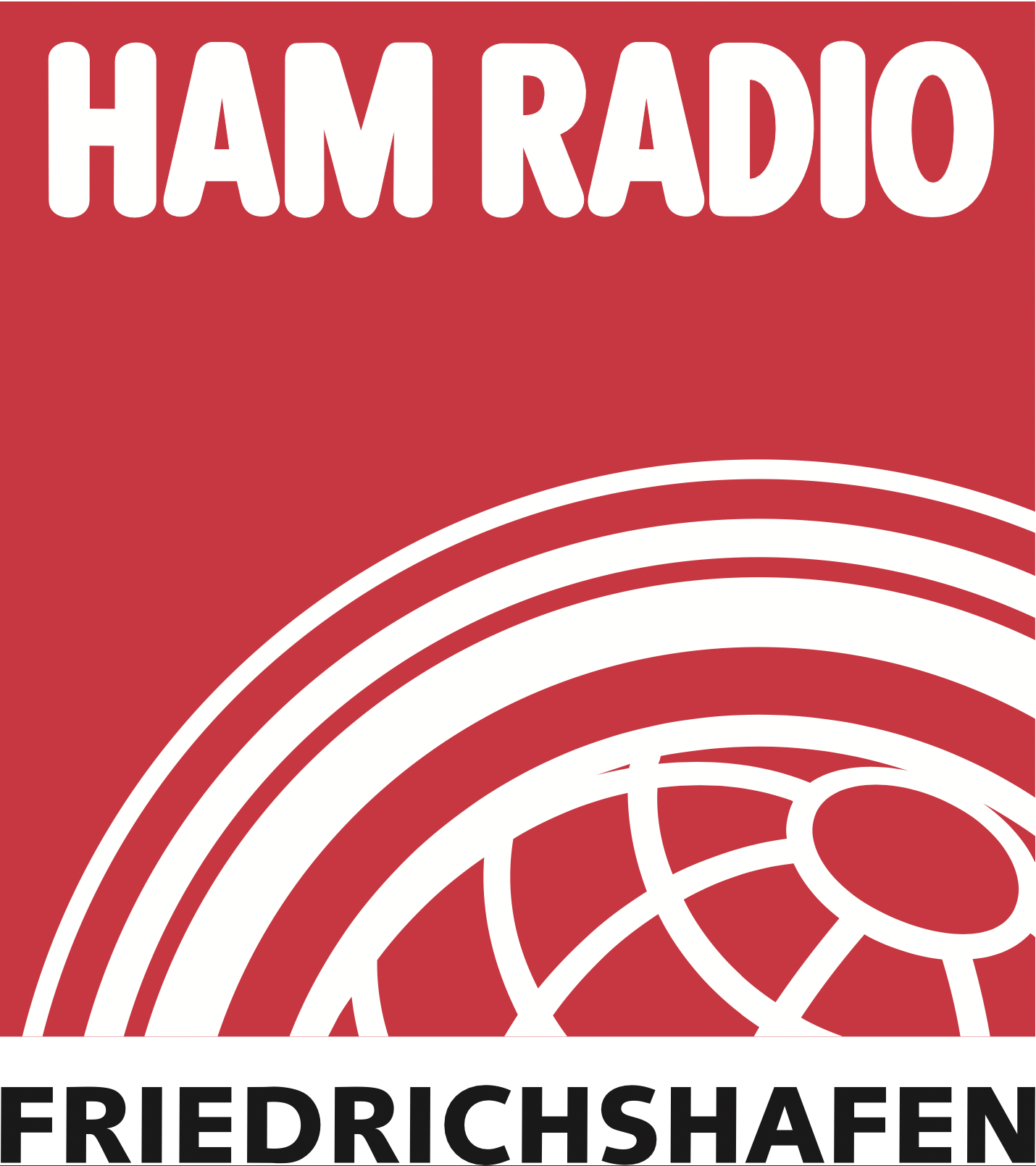 Our advantages for trade fair guests:
Hotel near Messe Friedrichshafen:
only 8 km from the exhibition center
Shuttle bus service at large trade fairs
Excellent connections to Friedrichshafen Airport and Zurich Airport
Breakfast included
Restaurant
Luggage storage
Free parking spaces at the hotel (limited number)
free WLAN
Computer workstation/desk
Multilingual staff
Conference and event rooms
Dry cleaning/ laundry service/ ironing service/ dry cleaning
Wake-up service