ENJOYMENT - EATING WELL AT LAKE CONSTANCE
The products we serve must be fresh, sustainably produced - and from the region. This is the philosophy of a Slow Food restaurant, which we are committed to as a member of the Slow Food Chef Alliance. Experience the pleasure of regional food from Lake Constance.
To accompany the food, we offer first-class wines which, thanks to the patience of dedicated winegrowers on the shores of the lake, mature into true originals. A piece of home that you can simply taste.
We are looking forward to seeing you!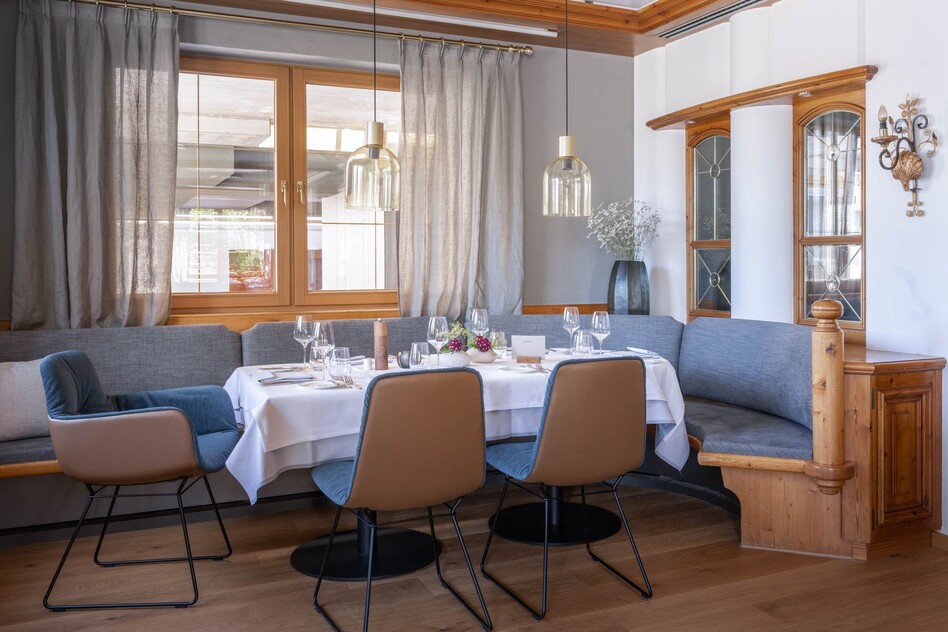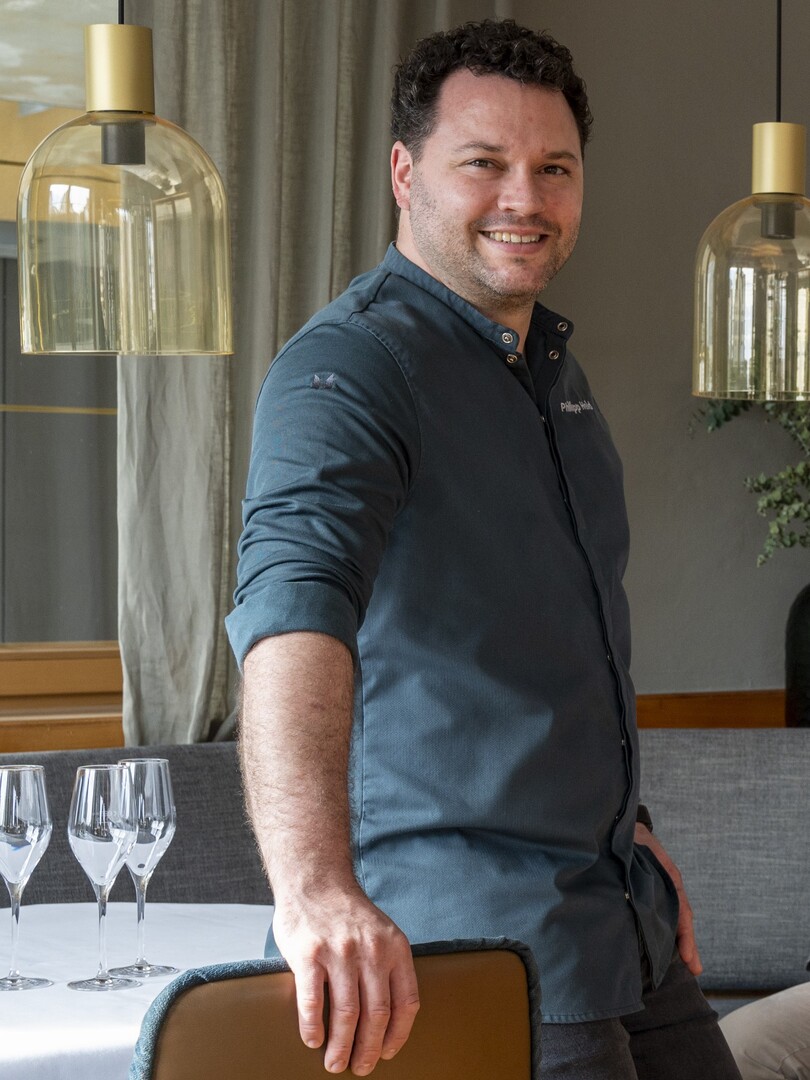 "NO LOVE IS MORE SINCERE THAN THE LOVE OF FOOD".